About us
Our agency is built on serving our clients and giving back to the community. As an independent insurance agent, we strongly believe in educating our clients and finding the best match for your needs.
---
Pilcher Insurance was established in 1993 with a strong emphasis on serving each client. We are based in Loomis and serve the great state of California. John Pilcher, who founded Pilcher Insurance, likes his agents to keep touch with their clients. The goal is to establish a long-term solution to their client's needs.
Ever since the beginning, the agents at Pilcher Insurance have been committed to giving back to the community they serve. They are often volunteering at the local food drive or donating money towards a greater cause. They believe life is much more than getting ahead, but pulling those around you up onto their feet.
Our team
Come meet those that represent our agency!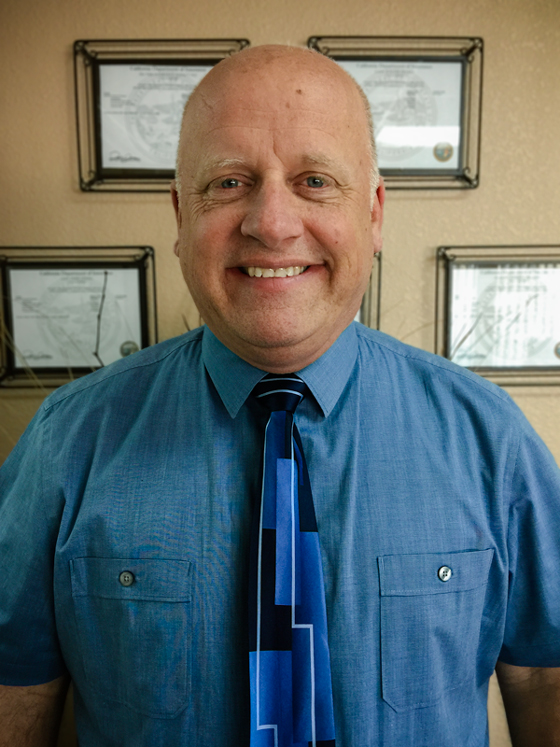 John Pilcher
President/CEO
A man who has been in the business for 35+ years. Volunteers his time for the boys and girls golf teams at the local high school. Likes to spend time with his 9 kids and 5 grandchildren. After being in the business for so long he sonly enjoys helping people solve their problems.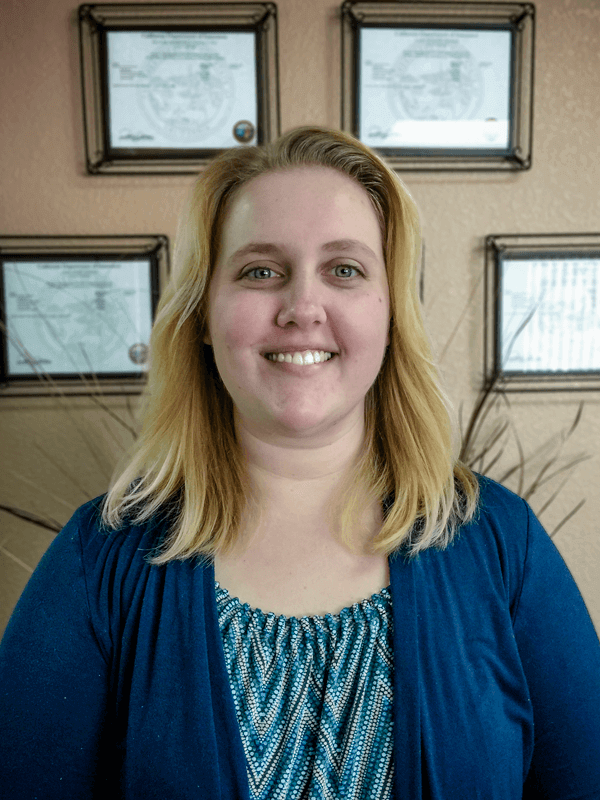 Shantel Pilcher
Agent
Graduated from BYU with a degree in finance. She as two wonderful children, 1 boy and 1 girl. Loves SCUBA diving and if she could own her own private island in the Caribbean, she would! She is the heart of the agency and keeps it running.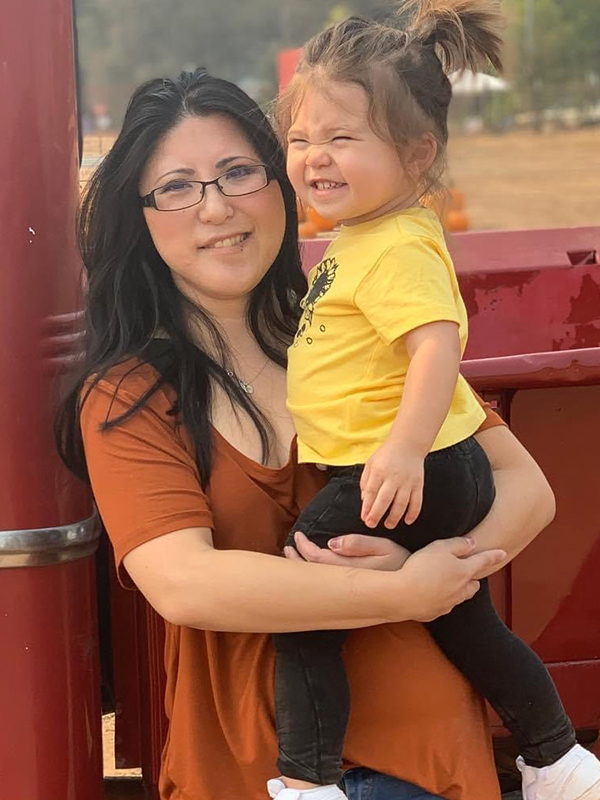 Deidra Cohn
Office Manager/Agent
Majored with a business management degree from SF State, her and her newly married to husband recently moved from the Bay Area. Once being a pre-professional ballet dancer, she now enjoys attending professional sports games, such as the Giants, and cooking at home.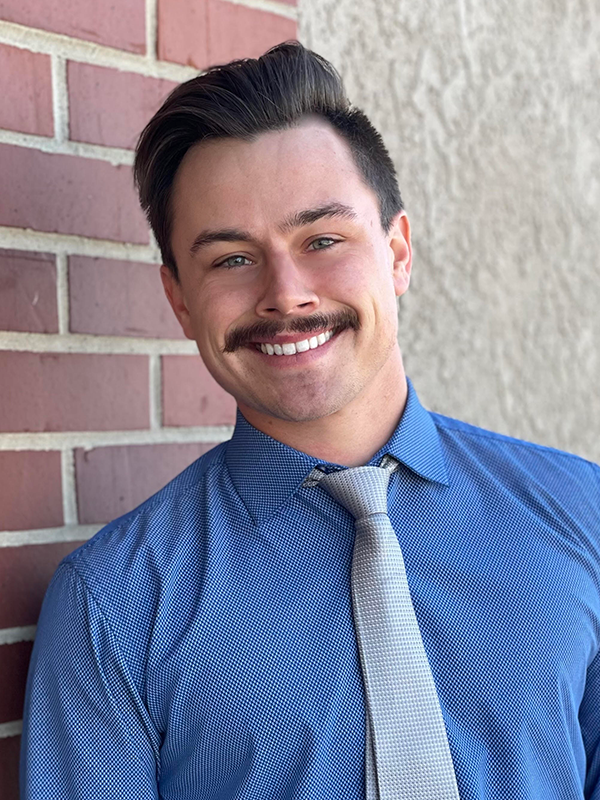 Louie Euer
Account Executive
Introduced to insurance after playing high school golf for John Pilcher, Louie worked part-time at the agency through his years at Sacramento State University which allowed him to hit the ground running once he graduated. He's an up-and-coming agent who loves to resolve all your insurance needs!
Address

3805 Taylor Rd Ste #1, Loomis, CA 95650